Brand Protection
Ensure products are genuine with non-additive digital authentication
Traceability
Block chain enabled supply chain tracking, Deep insights of each product
Real Time Alerts
Conditions to help prevent product damage, diversion or waste
GS1 Compliant
Fully customised solution, in complaintce with GS1
Powered by
Block Chain

Authentic, safe and connected
The SaaS platform provides brand owners deep consumer and supply chain insights regarding their products like
real-time GPS location, scanning pattern and suspicious activity alerts.
It will help to get actionable product data for strategic decision-making and operational excellence.
Industries we cater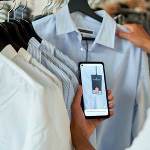 Apparel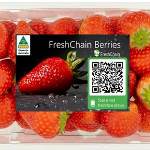 Food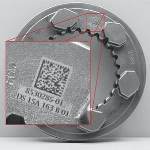 Automobile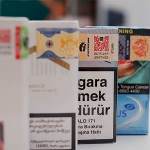 Tobacco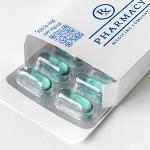 Pharma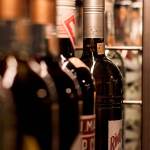 Beverages
Easy to use

Simple process driven solution, that suits from small to large manufacturers requirment.

Protect your Product

Secure packaging and authentication capabilities enable you to protect your brand and keep consumers safe while building brand trust.

Engage with end consumer

Get access to valuable market insights, including the end user's profile.Connect them with your loyality programs
Product serialization

For digital transformation to take place, serialization will be a first step and a key enabler for every brand

Regulatory compliance

Get a powerful one solution supporting various compliance mandates set by different countries for different businesses

Seamless Hardware integration

Easy to integrate with any printing/labelling device, speed conveyor systems, vision inspection cameras etc
Powerful
Mobile

Applications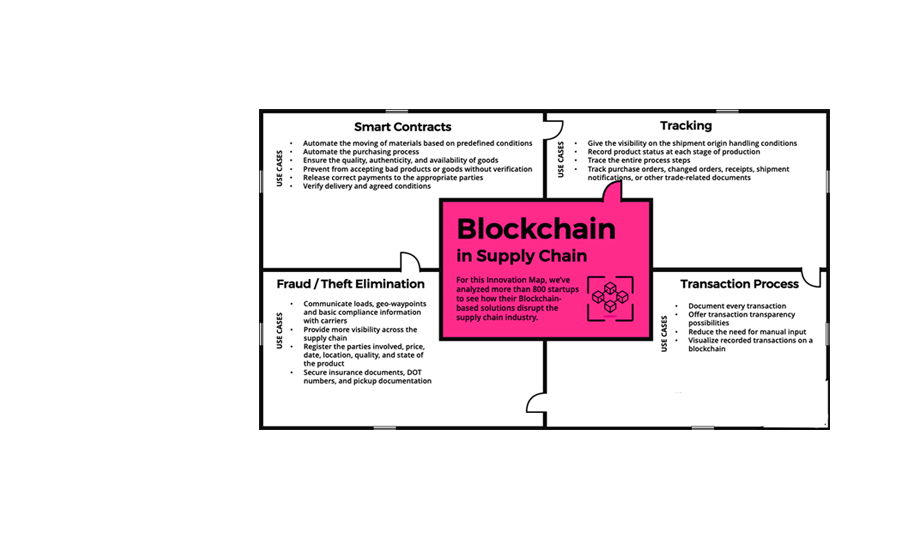 Now

Everyone can afford product traceability
A solution to deter counterfeiters from stealing your revenue & damaging your brand reputation.
Event

Calendar

Save the dates. We would love to see you..

Vikas Sethi
Product manager, Agro Company
Easy onboarding process, no technical knowledge required and seamless integration is the highlights of th solution. Good work.

LyLy Parker
MD, Label Printer
We usually asked by our client to provide track and trace solution with different use cases, TRACESCI works well with maximum scenario and thats the reason we recommend this..
Get In

Touch

Feel free to discuss your project with us, we assure you best of support...